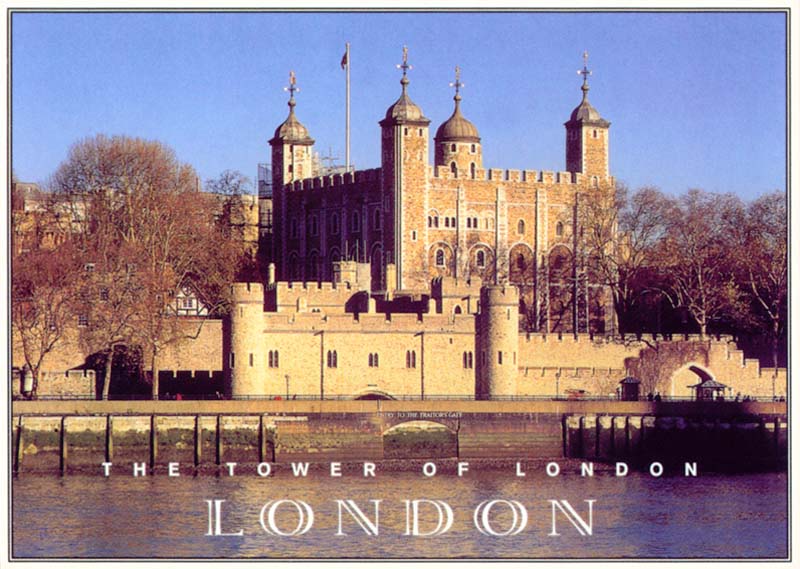 Note: Due to police advice, and because of security concerns, the venue will be emailed close to the date of the event. However for convenience, we can say that the nearest station will be somewhere near Golders Green on the Northern Line.
We will send a poem with the location encrypted in it. Please read the poem carefully to decode the location.
London is a megalopolis of people, ideas and frenetic energy. The capital and largest city of both England and of the United Kingdom, it is also the largest city in Western Europe and the European Union. Considered one of the world's leading "global cities", London remains an international capital of culture, music, education, fashion, politics, finance and trade.
The name London originally referred only to the once-walled "Square Mile" of the original Roman (and later medieval) city (confusingly called the "City of London" or just "The City"). Today, London has taken on a much larger meaning to include all of the vast central parts of the modern metropolis, with the city having absorbed numerous surrounding towns and villages over the centuries, including large portions of the surrounding "home counties", one of which – Middlesex – being completely consumed by the growing metropolis. The term "Central London" is widely used on both signs and by the media to describe the central core of the city, which encompasses The City, most of the City of Westminster, and some of the surrounding boroughs. The term "Greater London" embraces Central London together with all the outlying suburbs that lie in one continuous urban sprawl within the lower Thames valley. Though densely populated by New World standards, London retains large swathes of green parkland and open space, even within the city centre.